Discover Your Perfect Home
From the Southcoast to the South Shore. Let us let you find the perfect home
Welcome to

CASHMAN & CO. REALTY

"Our family, our team…Your family, your dream!"
Our family of experts are here to help you and your family and friends with all your real estate needs. Whether buying or selling, we will be by your side every step of the way, building relationships to last a lifetime.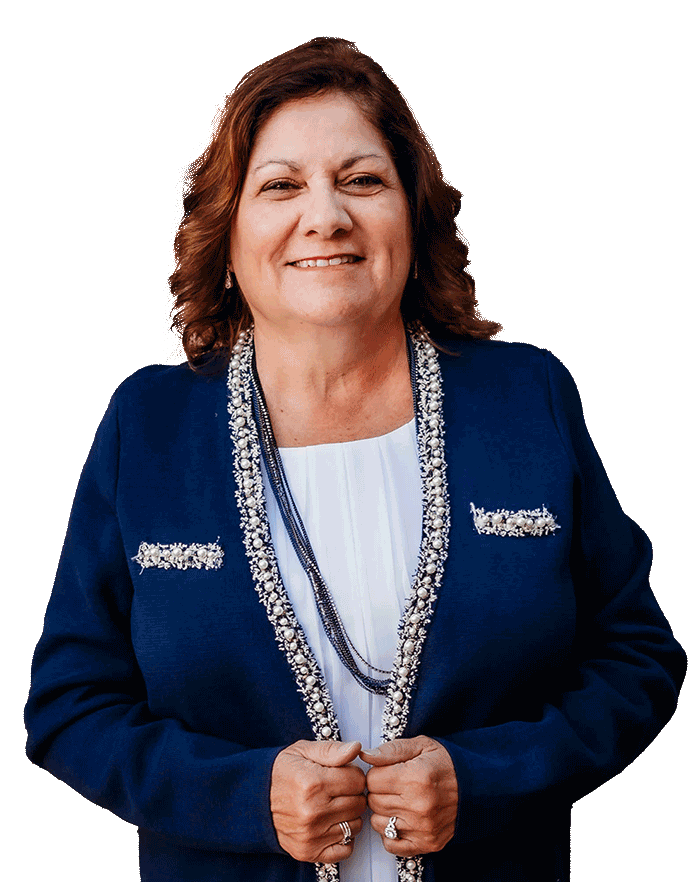 MARIE CASHMAN
Ms. Cashman began her real estate career in 1987, obtaining her Broker's license in 1995, purchased Pond View Realtors in 1998 and founded Neves & Cashman Realty in 1999. Licensed in both Massachusetts and Rhode Island and familiar with all phases of real estate sales, her specialty is new construction.
Do you have a question? 
Contact us!